The definitive guide to an American classic through the lens of New York Times journalists Frank Bruni and Jennifer Steinhauer's culinary friendship.
Frank Bruni and Jennifer Steinhauer share a passion for meatloaf—exchanging recipes via phone, email, text and instant message for decades to perfect their art. A MEATLOAF IN EVERY OVEN is an homage to a distinct tradition, with 50 killer recipes, from the best classic takes to riffs by world-famous chefs like Bobby Flay and Mario Batali; from Italian polpettone to Middle Eastern kibbe to curried boboti; from the authors' own favorites to those of prominent politicians. They address all the controversies (Ketchup or no? Sauté the veggies?) of a dish that has legions of fervent partisans, as well as helping you to troubleshoot so you never have a dry loaf again.
This love letter to meatloaf incorporates history and personal anecdotes, making you feel like you're cooking with two trusted friends.
About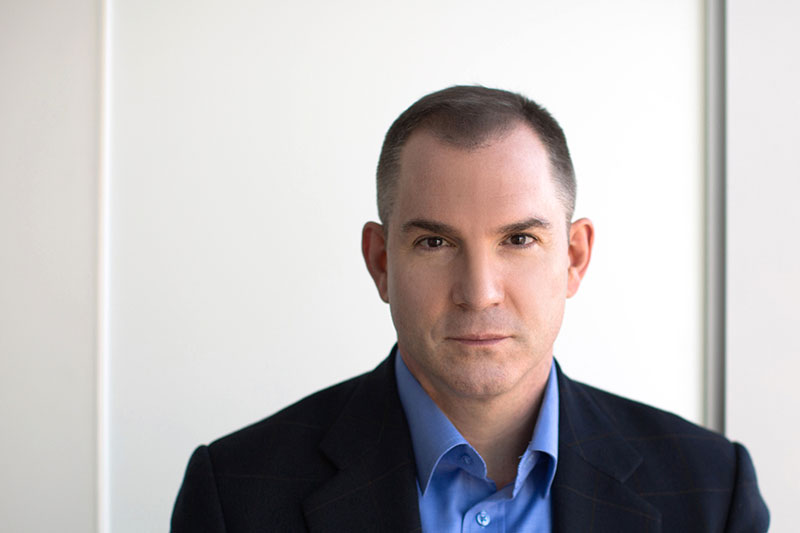 Frank Bruni is the author of three bestselling books and an op-ed columnist for the New York Times. Prior, he worked as the newspaper's chief restaurant critic, Rome bureau chief and White House correspondent.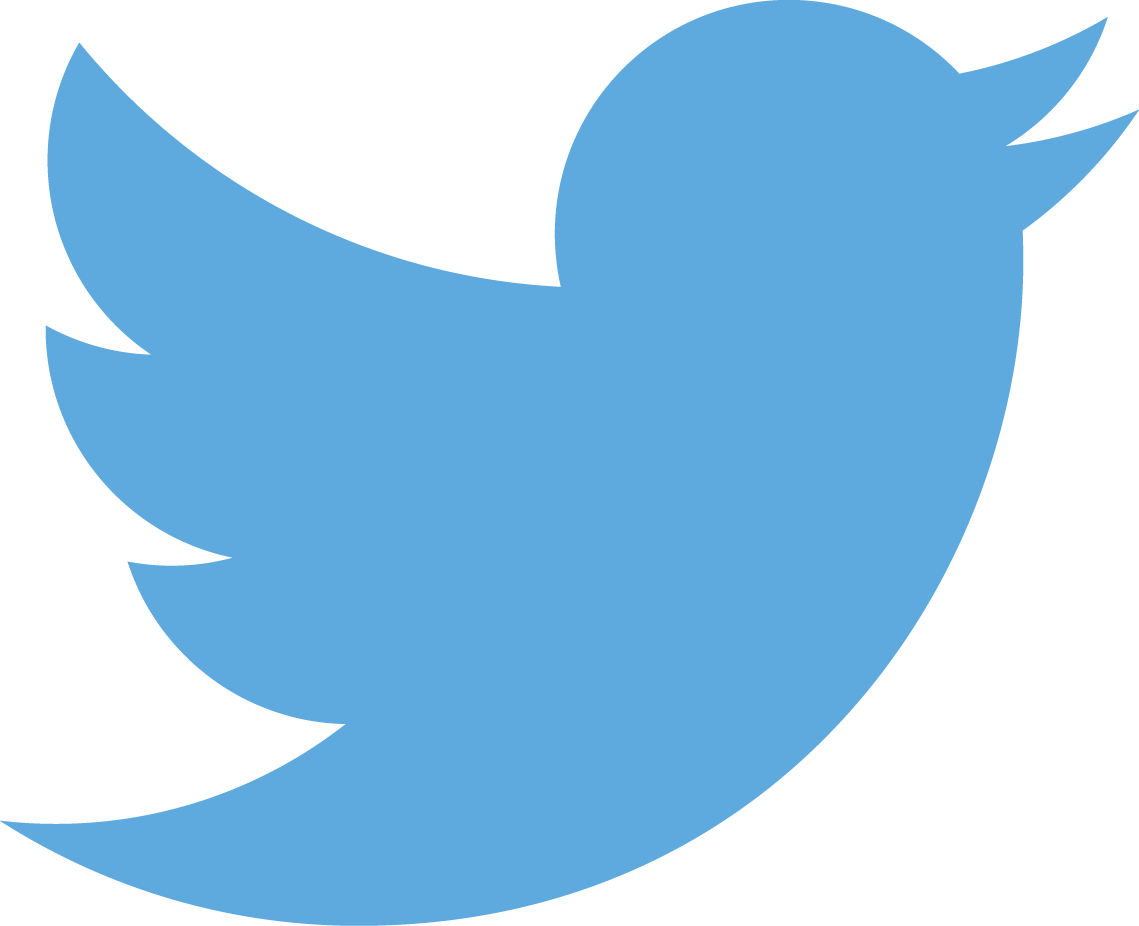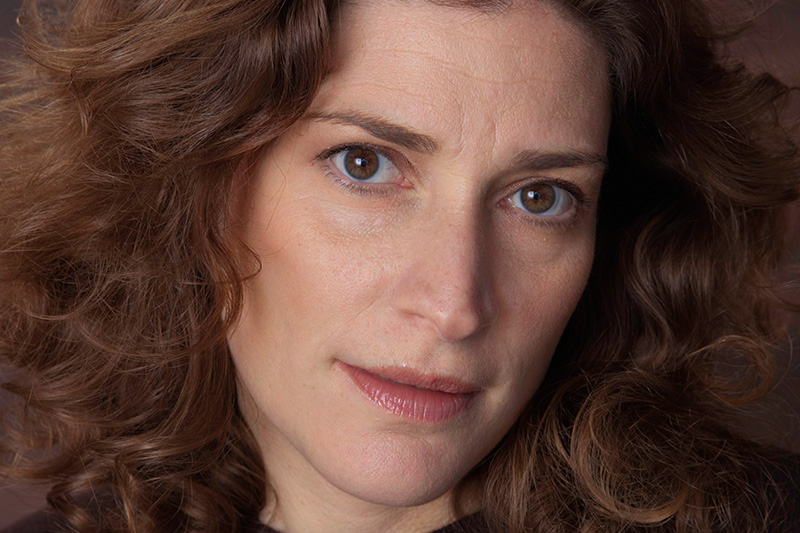 Jennifer Steinhauer is a veteran New York Times correspondent, passionate home chef and the author of the bestselling cookbook Treat Yourself as well as the novel Beverly Hills Adjacent with Jessica Hendra.